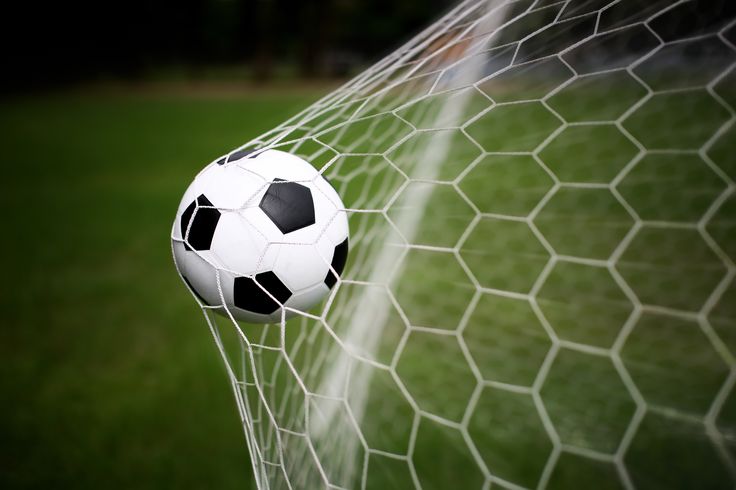 To all Empire and Santa Rosa South Recreational Soccer Families,
First, we want to offer our support to all of our families, and express our sadness for those who have lost homes and family members. This has been a very difficult time for our whole Community, and we are committed to helping in any way we can.
Our Boards have jointly decided to end the recreation season effective Monday, October 16th. It will not be possible to even consider continuing play for another week or more, and as November approaches, we run out of time to continue the season properly. Additionally, there are entire teams that have lost their homes, and this is too much for anyone to try and fix in a short time.
Empire and SRS are, however, planning an end of the year Jamboree, and will release more details soon. This event will be designed to let the kids play some more soccer, have some fun (with a bouncy house, face painting, whatever we can bring in), and end the season on a high note.
Further, there will be no placings or trophies this year. This will be too problematic to do, and would not be fair to many of the teams that may have half of their families now out of the area. Instead, we are planning a commemorative medal to be given to every single player in Santa Rosa Youth Soccer League (this includes Comp and Rec from Empire, SRS and United). This commemorative medal will be a symbol of the strength and spirit of our Community, and the way so many have come together to help one another during this these most trying times.
This was not an easy decision, and we appreciate the support of the whole Santa Rosa Community.
Mark Marcarian
President, Empire Soccer Club
Tracy Goodman
President, Santa Rosa South Soccer Club