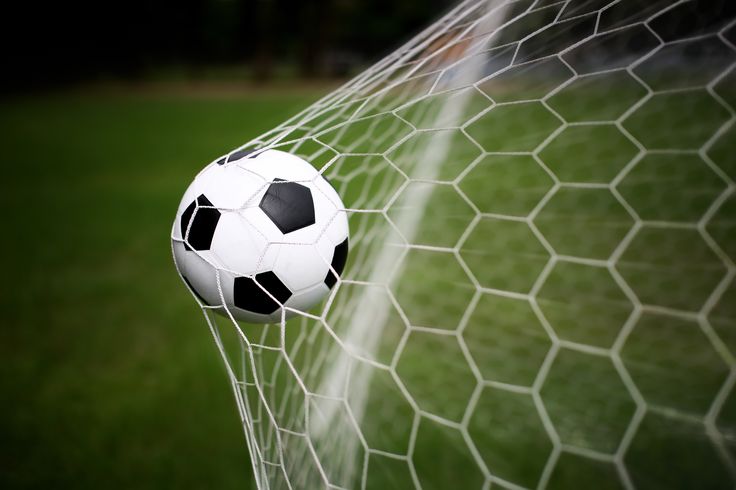 Welcome to our Empire Spring Recreational Academy!
This is the 10th year we have been running this free program for our Rec kids, and this year will be very special. We will be using the same format and trainers as our Winter Blast program, and each Saturday, your child will get some great soccer training, and have lot's of fun!
The program will Start April 24th and run through May 29 (all Saturdays), and the times will be TBA. All sessions will be held at Rincon Valley Park soccer field.
Quesitons?
President Dan Hackett empirecoachdan@yahoo.com
Vice President Ryan Patterson ryanapatterson@yahoo.com