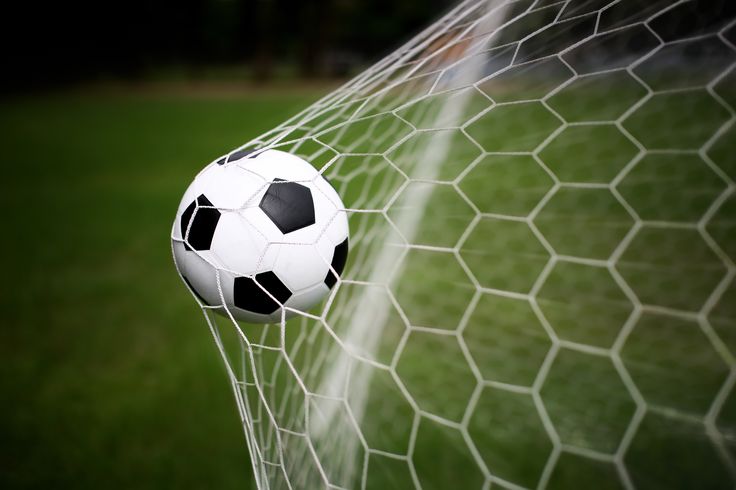 Winter Blast Overview:
A 2 month (Saturdays) soccer program designed for boys and girls born between 2012 and 2008 that love to play soccer! In cooperation with the SRJC Men's Soccer Team, we will be creating a fun training environment where the kids will be learning proper soccer fundamentals. Each week will focus on a different soccer skill designed to build confidence on the ball and to have fun.

This program is great preparation for those kids who are planning to try out for our Empire Soccer Clubs Academy Program or just want to develop better soccer skills.
Register:
Register and pay $50 with a Credit Card or On-Line Check at empiresoccerclub.net and click on WinterBlast on the right side of the page (or go directly there https://empiresoccerclub.demosphere-secure.com/_registration#registrant )
Every Winter Blast Player receives a Winter Blast training shirt and a soccer ball!
Current Empire Comp Players:
You are already registered, so just watch for shirt sizing information and instructions from your coach.
Registration Deadline is December 20, 2019.
Locations: Santa Rosa JC turf practice field (located at the Haehl Pavillion). Rain or Shine location. You must pay to park.
Dates: January 11, 18 and 25. February 1, 8, 15. 22, 29.
Times: 9am to 10:30am - 2012/2011/2010
10:45 - 12:15 2009/2008
We will have a Pick Up Time the first week in January for your WinterBlast Shirt and Ball. Watch for those emails.